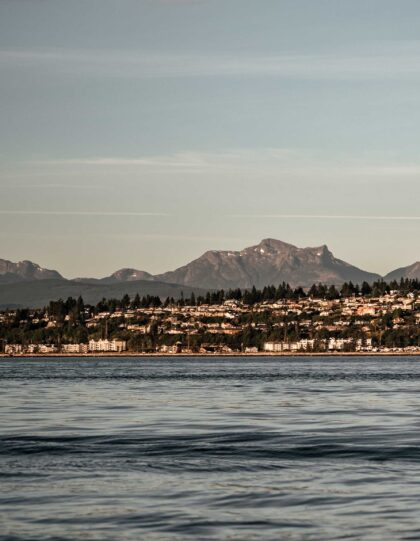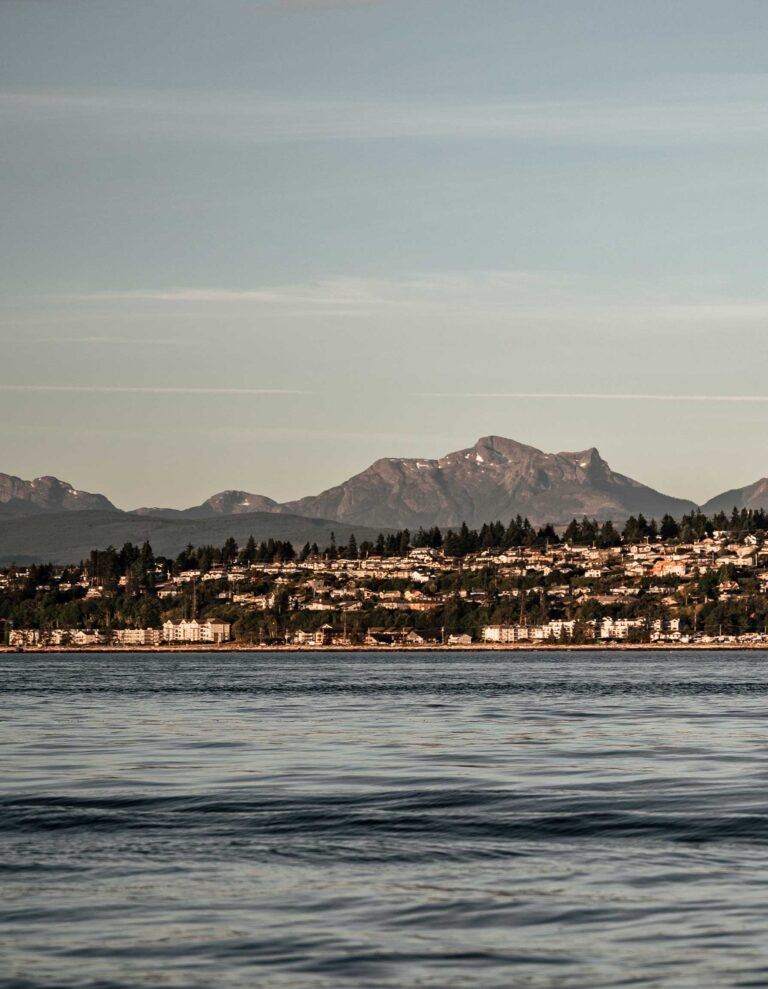 Campbell River
Naturally Magnificent
Campbell River and its surroundings are graced with breathtaking landscapes and amazing wildlife you have to experience for yourself. In addition to our range of fishing charters, we're excited to arrange extraordinary nature adventures for guests. These experiences book up quickly, so contact us today to plan your adventure in the wild.
Contact Us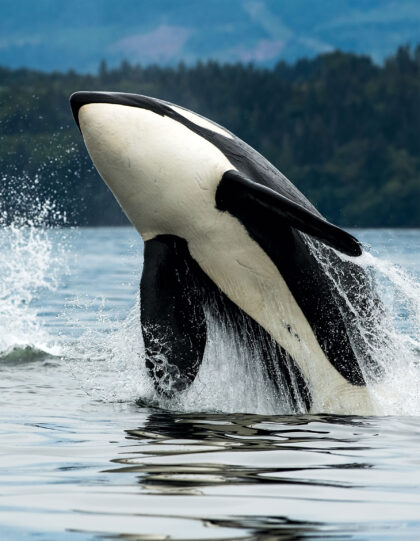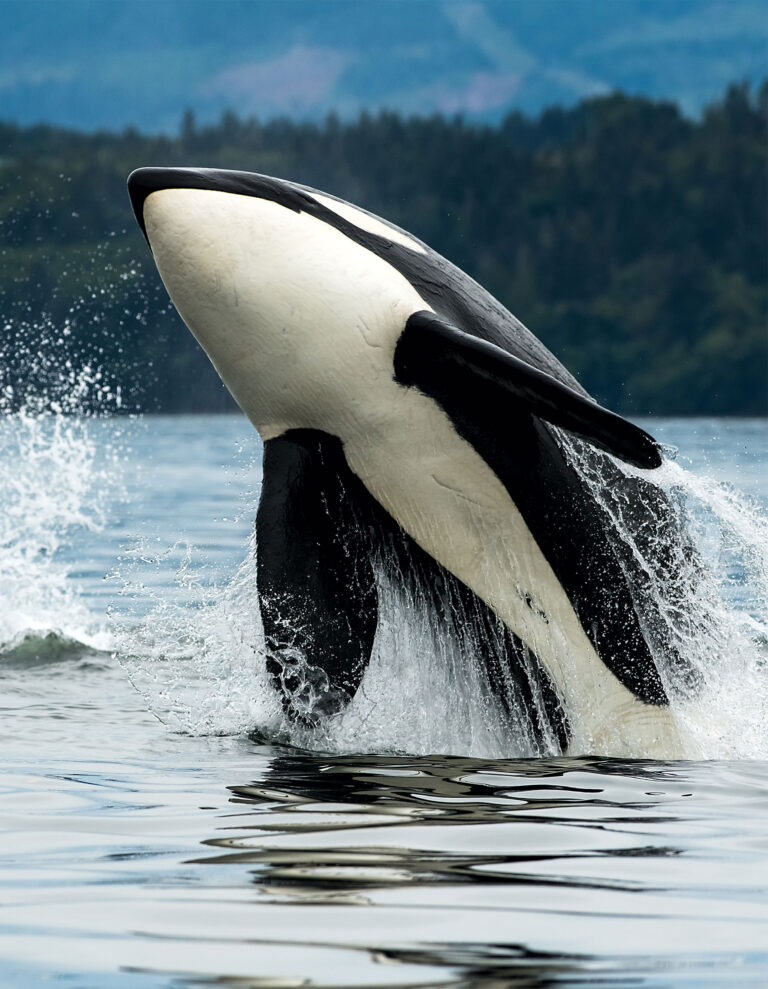 Whale Watching
Witness the magic and majesty of whales and other marine life in their natural wild environment. The squeaks, squeals, and whistles of the killer whales are guaranteed to give you goosebumps. Tours range from four to eight hours and depart a few times a day.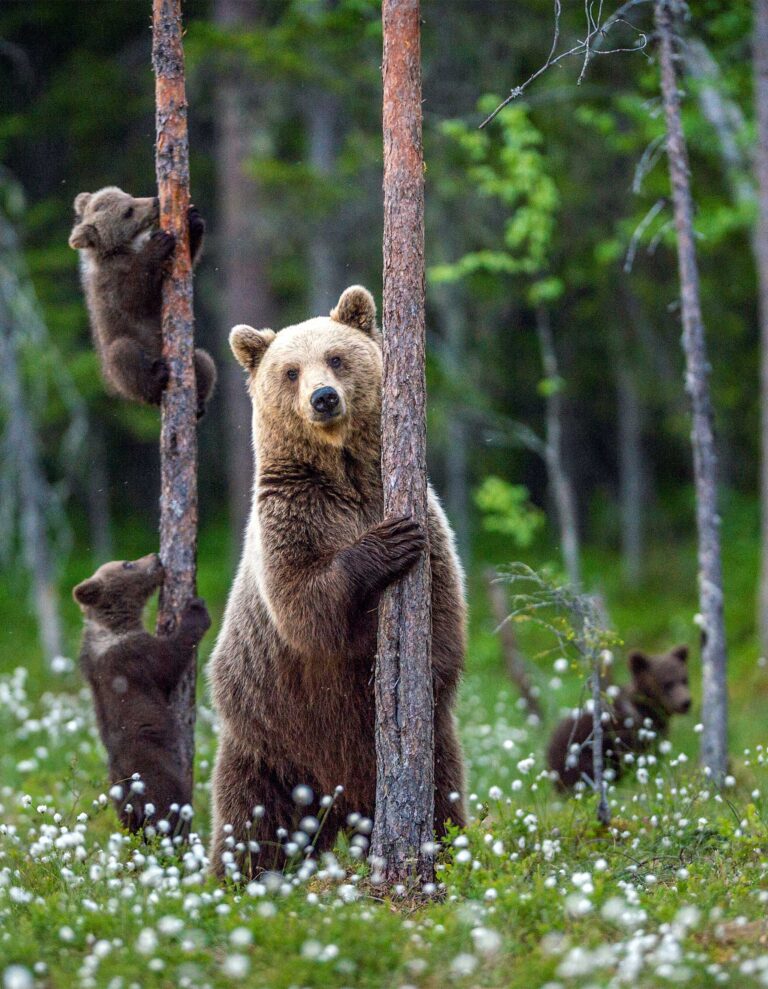 Grizzly Bear Viewing
Grizzly bears are found on the mainland, just a few hours away by boat. Make a day of it, and watch the Grizzlies fish, eat, and play in their natural habitat along coastal rivers. This exciting expedition is seven to eight hours long.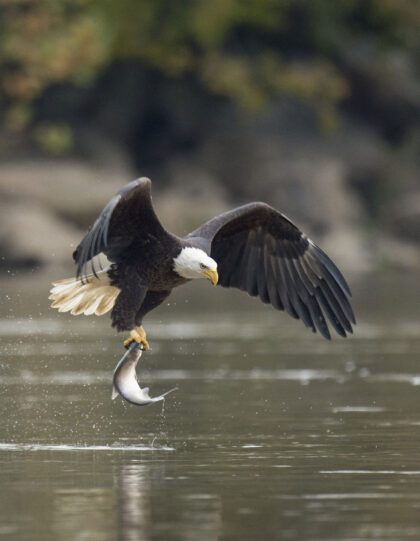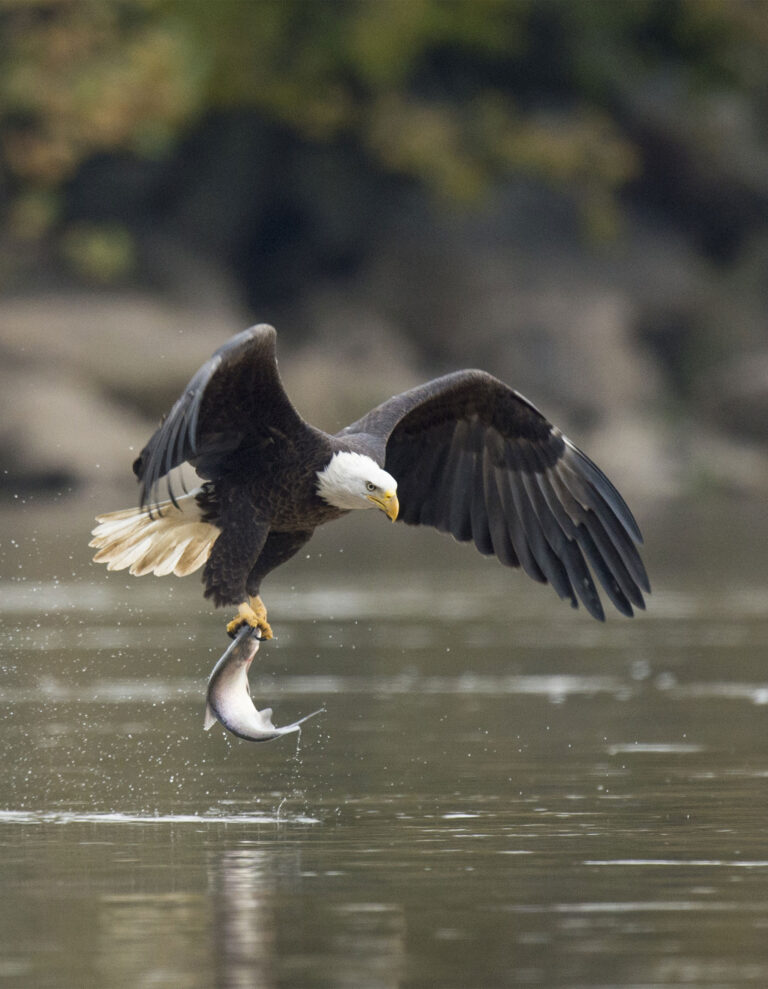 Whale Watching & Wildlife Safari
This four-hour safari is a great way to experience the diverse wildlife and awe-inspiring scenery that surrounds Campbell River. The acrobatic Pacific white-sided dolphins are often seen in large groups, and their wake riding displays always leave a lasting impression. Seals, humpback whales, eagles, and several varieties of seabirds are all sighted regularly.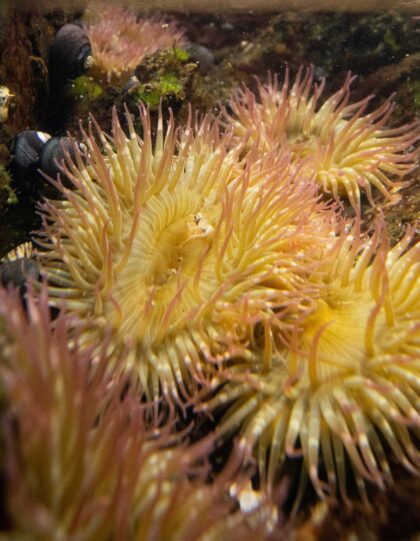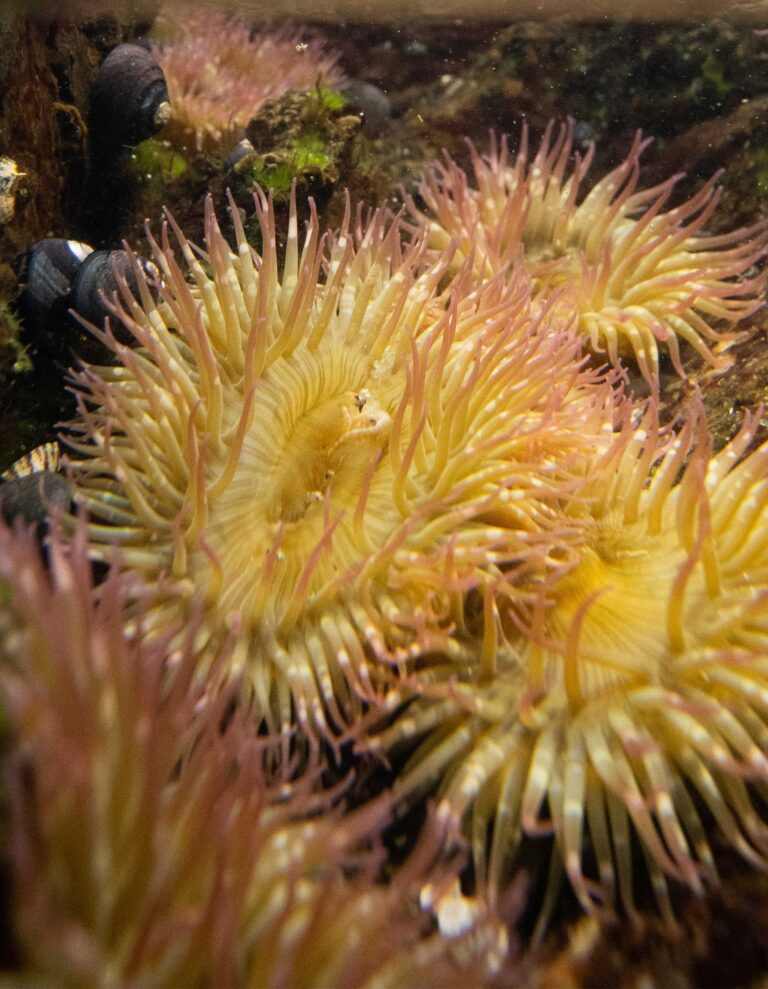 Salmon Snorkeling
Snorkel tours provide a unique opportunity to swim with the salmon in their natural habitat as they work their way upstream towards the gravel spawning beds. Each year, thousands of salmon return to the river from which they started. Crystal clear water makes viewing the salmon from the raft easy. You can also put on a wetsuit and snorkel in the river pools with thousands of salmon—a truly unforgettable experience.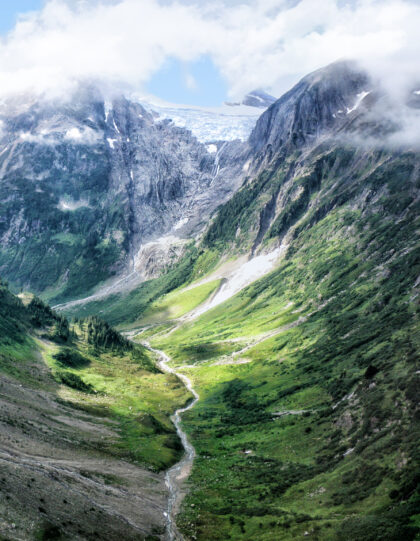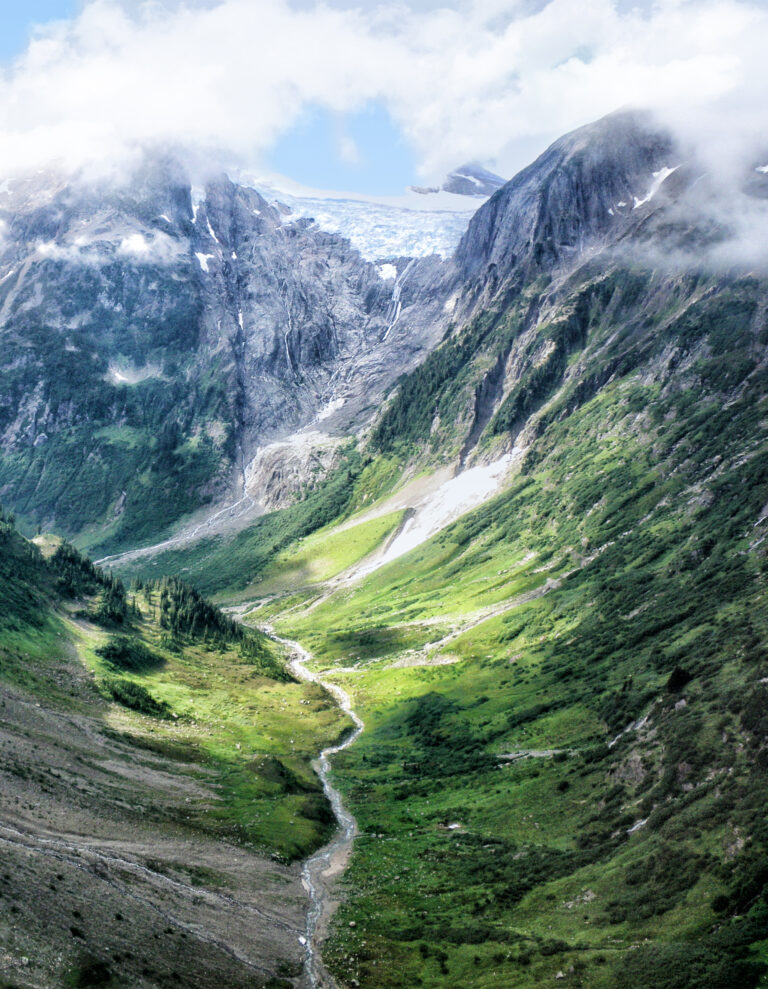 Heli-Tours
Fly over the rugged landscape of Vancouver Island and its surrounding areas, where the view of majestic mountains, acres of forest, and gorgeous coastline from the air makes for a memorable experience. Land on a glacier for a once-in-a-lifetime photo opportunity and take in views of waterfalls, glaciers, and snow-capped peaks. Glacier or scenic tours each welcome up to five passengers, with tour options that cater to your availability.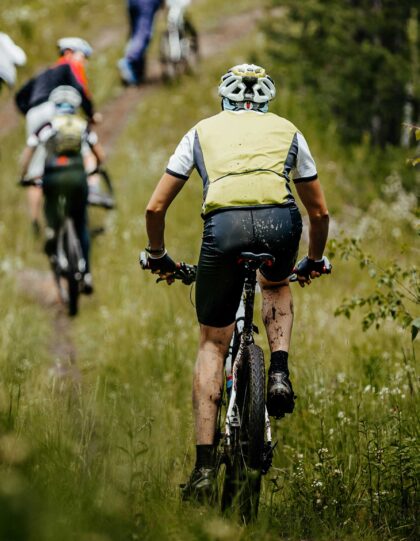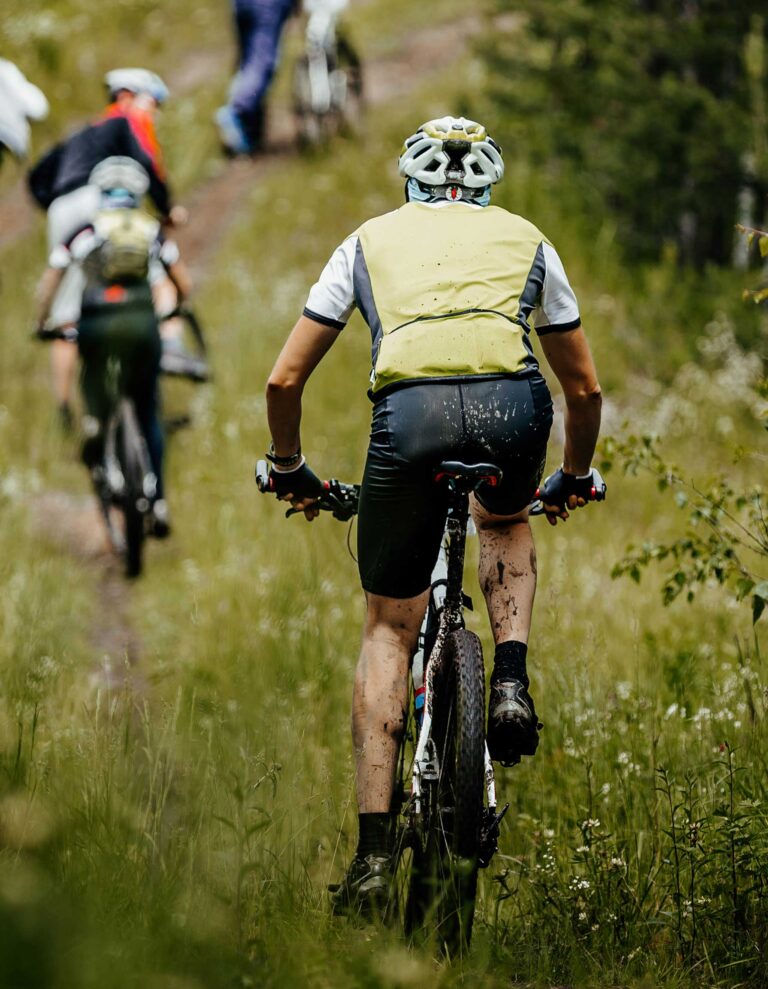 Bike Rentals
Want to bike along the scenic coast or ride through majestic forests? In Campbell River, you can do both. With natural wonders around every corner, biking is a great way to explore the beauty of the region. Full-day (24 hrs) and weekly mountain bike rentals are available. Whether you're looking for light trail use or for a full suspension bike, all rentals include a helmet, backpack, spare tube, and mini tool; you can also rent bike racks.
Discover Campbell River
Learn about all there is to do and see in beautiful Campbell River.